Joseph LoPiccolo Referenced in Wall Street Journal About U.S. Acting Attorney General Matthew Whitaker
JOSEPH LOPICCOLO, Shareholder and Chair of the class action group at Poulos LoPiccolo PC, recently appeared in an article by the Wall Street Journal regarding Poulos LoPiccolo's class action against World Patent Marketing, along with Acting U.S. Attorney General Matthew Whitaker's involvement in World Patent Marketing's allegedly fraudulent activity.
In addition to Poulos LoPiccolo's class action, the Federal Trade Commission filed a case accusing World Patent Marketing ("WPM") and their Chief Executive Officer, Scott Cooper, of scamming consumers out of $26 million.
The Federal Bureau of Investigation is also currently conducting a criminal investigation of WPM, alleging that WPM scammed millions from customers during the period that Mr. Whitaker served as a paid advisory-board member.
Mr. LoPiccolo was quoted by the Wall Street Journal explaining WPM advisory board's contribution toward the scheme, "That advisory board was thrown up on World Patent Marketing website as a way of luring consumers."
According to the Wall Street Journal, Mr. Whitaker was in two promotional videos that appeared on WPM's website. Mr. Whitaker is also quoted in a company press release fully aligning himself with WPM and supporting WPM as a "first class organization" that does "business 'ethically.'"
Furthermore, the Wall Street Journal stated that Mr. Whitaker wrote an email to an unhappy customer threatening the customer with legal action and citing his background as a former U.S. Attorney.
Mr. Whitaker is required by Justice Department guidelines to avoid any involvement in the investigation of World Patent Marketing.
Poulos LoPiccolo and the law firm Nagel Rice LLP, filed a class action lawsuit on December 21, 2016 against Desa Industries, Inc., a New York based corporation, doing business as World Patent Marketing, headquartered in Miami Beach Florida ("WPM"), and W.P.M.'s Chief Executive Officer, Scott J. Cooper.
For more information regarding Poulos LoPiccolo's class action against World Patent Marketing, please refer to: https://www.pllawfirm.com/2017/01/03/poulos-lopiccolo-p-c-and-nagel-rice-l-l-p-file-class-action-against-world-patent-marketing-alleging-fraudulent-inventor-promotion-operation/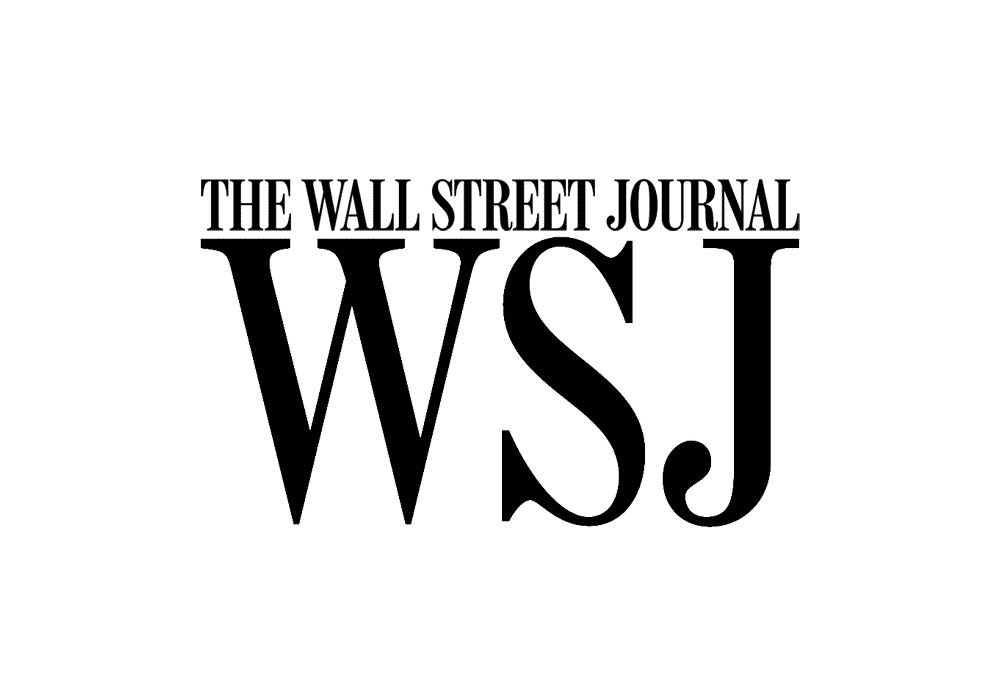 The Wall Street Journal's article is available at: https://www.wsj.com/articles/fbi-is-investigating-florida-company-where-whitaker-was-advisory-board-member-1541799564